Welcome to Iconic Artwork! We are an independent art and product design company located in Detroit, Michigan. We create locally made, handcrafted art products that hold value through creative design and ingenuity. By combining high quality raw materials, iconic designs, and colorful imagery, our products have become a sought after must have, in households, gift shops, and retailers across the United States.
Our journey began over 15 years ago, with a single photo on the wall of a local Detroit gallery. In an effort to make artwork more affordable and accessible, Iconic Artwork began developing other product lines, focusing on areas across the midwest.
Today, our products are located in 100+ gift shops across the state of Michigan. Our Custom Artwork department partners with major brands and companies to create custom products across America.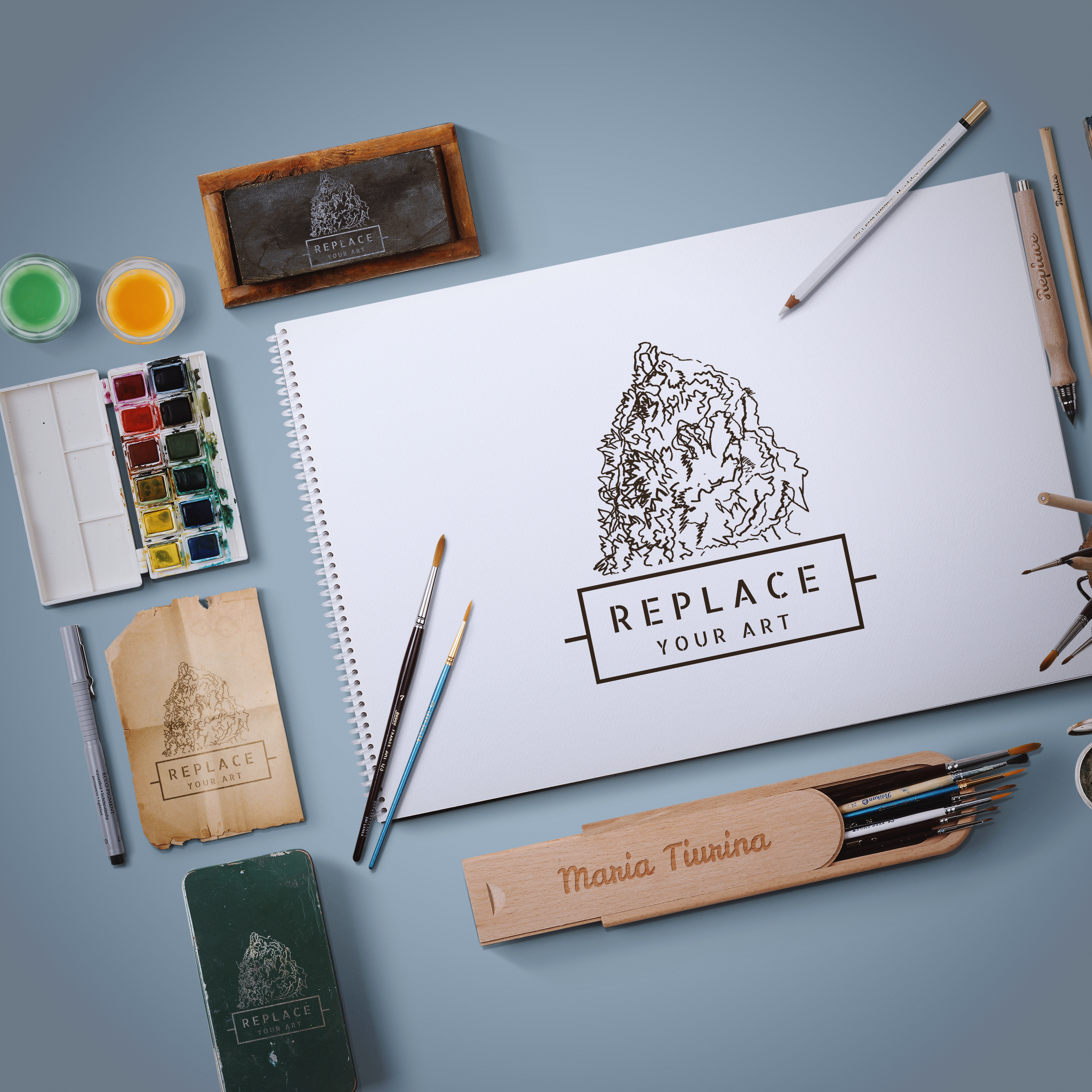 As artists and makers in the same breadth, our in-house production and design capabilities provide our customers with a vast collection of imagery with endless possibilities for custom product creation.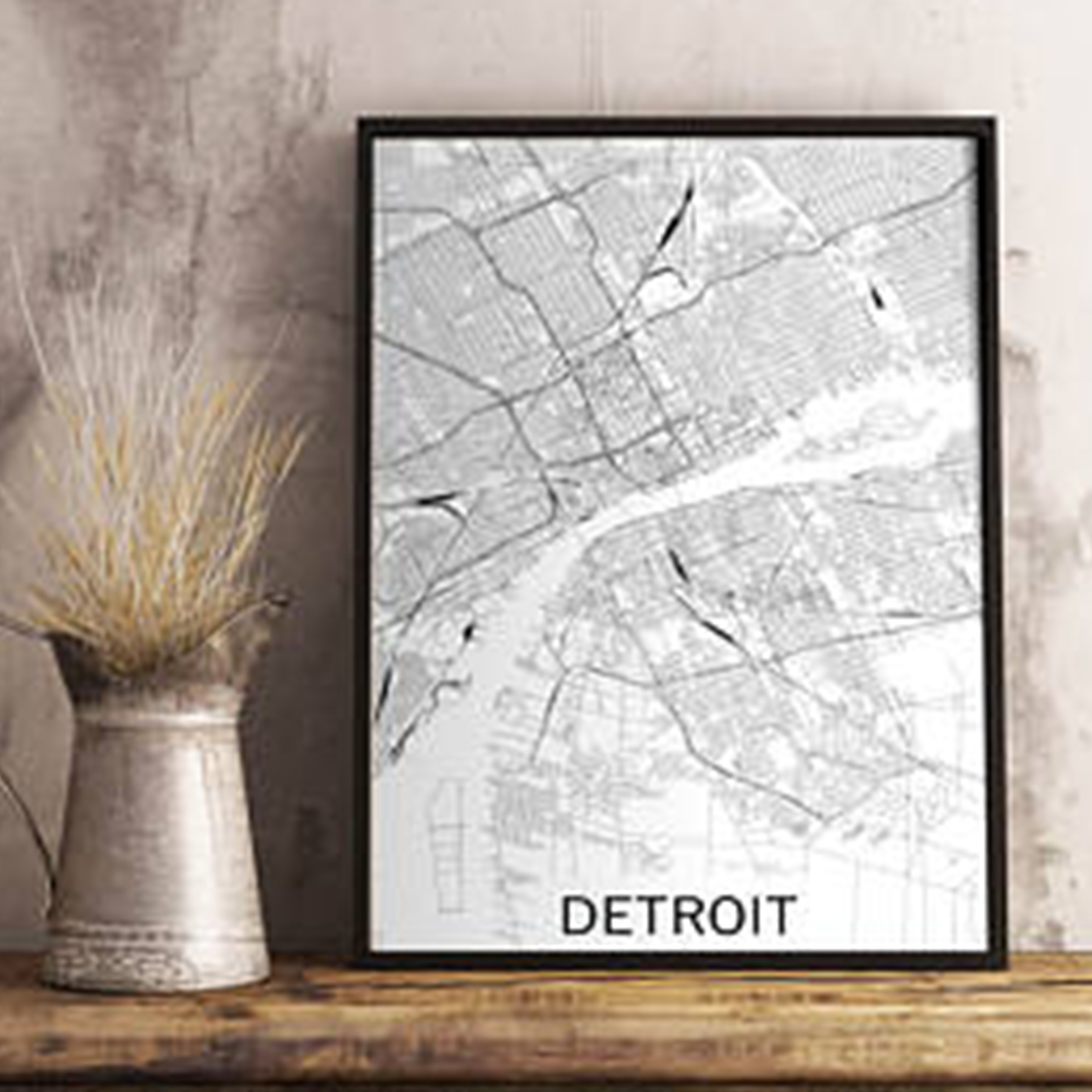 We are dedicated to partnering with the state's best gift shops and retailers in order to bridge a creative and innovative relationship between the region our artwork captures and the small businesses, cities, and customers that celebrate Michigan culture.
Our team keeps our state and customers in mind from start to finish. We provide our partners with great customer service, high quality locally made products with proven sell-througH.
Let's celebrate what makes this state great together.